Before, hackers installed a virus on our computer to try to destroy our files or make the device completely unusable. With the rise of purchases through the internet, your leitmotiv has become much more useful: get money.
5 things that can be achieved in dark internet networks
Why hackers are now looking for your phone number to steal money (and how you can protect yourself)
How to protect yourself from the most common scams on the internet
It is estimated that computer cyber attacks steal 20% of the money generated on the Internet, about US $ 400 billion a year, according to the Center for International Strategies Studies of the United States (Center for Strategic and International Studies, in English).
The figures, yes, are estimated since not everyone reports when there has been a theft on the internet and there are many countries that do not even save the data.
From malware to phishing, through ransomware to sweepstakes, riddles and fake lotteries. Everyone has the goal of getting money fraudulently.
Social networks, in the same way that they serve to expand the reach of news, are also a useful tool to spread viruses, cyber attacks or obtain information.
Theft "on commission"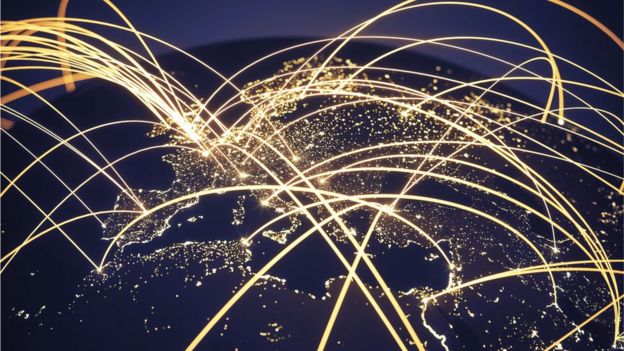 Now, through the ads that are put on Facebook to promote a page, a business or an event, another type of phenomenon has been discovered.
When the user pays to promote your company, for example, the details of your card are stored in the social network or we give you permission to access other payment accounts such as PayPal.
Accessing our accounts, hackers have access to this data.
This is what internet security and privacy expert Graham Cluley explains to the BBC:
Hackers enter the Facebook account, not to steal large amounts of money but to pay to promote betting websites. By directing and increasing traffic to these pages, they receive money as a commission. "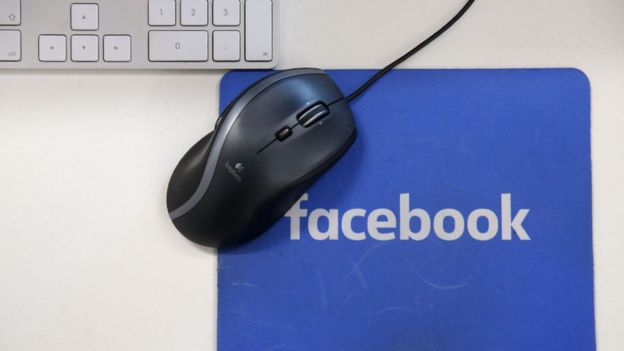 Culey clarified that although the money comes out of the user's pocket it is not in large quantities (between US $ 2 and US $ 6) and this makes it more difficult to detect the fraud.
In addition, as the charge is carried out by Facebook through a service that the user hired at some time, the payment does not raise suspicions.
A BBC radio program received a call from a listener who had been robbed about US $ 16,000 through this method.
Facebook acknowledged to the BBC that in this case, third parties obtained access to the listener's login information and fraudulent charges were made.
protect yourself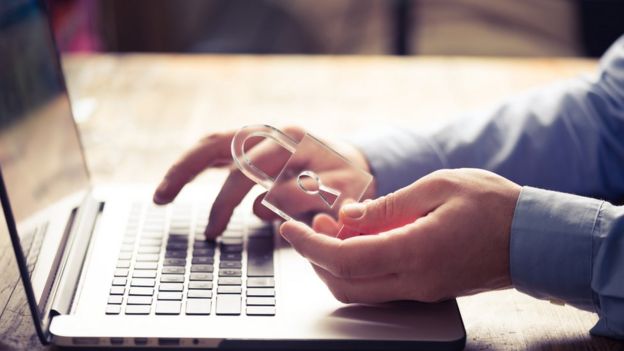 Graham Cluley made some recommendations to prevent this from happening to us:
Make sure that the information about your cards does not stay recorded on your computer or your cell
r.
Remove any account that you have associated with your Facebook profile, for example, a PayPal or similar payment method.
Check your bank movements frequently. Like many small cats, they can go unnoticed.
If you have suspicions, ask for information from Facebook. They can provide you with details about the ads and pages that you promoted or are promoting and how much the charges have been.
If you have already completed your promotion campaign, you can notify your bank so that it does not accept more charges that come from the social network.