LG has long been not standing out as other mobile phone manufacturers do, and it's not that they're bad, but the new models are never as novel as the famous iPhone or any Samsung Galaxy line.
However this could change as it seems that LG is taking care of doing things right for one of their most requested phones, the LG V30.
The LG V30 is a mobile phone with a super polished design for great elegance, and at the same time offer a very comfortable experience for the user who has it in their hands.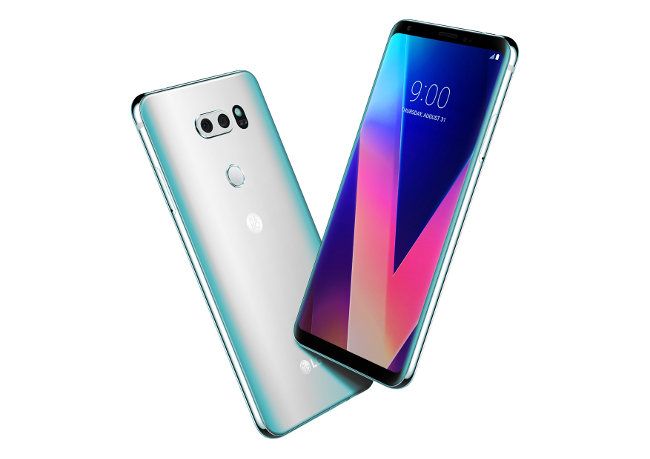 The LG v30 has a really impressive design finish, one of its great features
One of its best things is that like almost all modern high-end mobiles, it can get dirty with dust or fall into the water.
It includes USB-C, microSD ports and the classic headphone port to listen to the best music. Apart from ports, we also find fingerprint reader and a dual camera to take the best selfies. As for the battery offers a capacity of 3,300 mAh.
Its screen is floating OLED with a maximum resolution of 2880 x 1440 px. And as for the hardware itself, we find a Snapdragon 835 CPU with 4GB of RAM, more than enough resources to run any application or games you need.
Ah! And it comes with OS: Android 7.1.2 Nougat.
So the next release of LG in terms of mobile will bring much to talk about, and we will inform when it is released and we will see how it gets to compete with the new mobiles at that time.
What do you think about the specifications of the new LG V30?