Each time you send images through the messaging application, the system automatically compresses them.
But if you follow these simple steps you can attach the original material without compromising its resolution.
Every day, 4,500 million photos and a billion videos are sent through WhatsApp, the most used messaging platform in the world.
Send an image through the application is very simple: just press the icon of the camera to take the photo at the moment, or attach the material from the gallery.
The problem in the second case is that the system automatically compresses the photo and, as a consequence, loses quality.
We recommend: How to know if you are part of the million people who downloaded a fake version of WhatsApp?
The same happens when you share photos and videos through Facebook and other social networks; the resolution of the image will never be the same as the original file.
What to do then?
You can choose to send the image via email or use services such as Dropbox or Google Drive.
But there is a simple trick that will allow you to continue using WhatsApp without giving up the quality of the image.
The key is to "cheat", in a certain way, the system and send the image as a document instead of as a photo, to access the original format and the application does not compress it.
4 steps
You just have to follow four simple steps:
1- Open the conversation window with the person or group to which you want to send the image.
2- Click on the lower icon of the screen to select more files.
3- Next, select the "Document" option.
4- Finally, look for the photo in the file browser of your phone. Make sure before you have saved the corresponding image in "Files", either in the cloud or on your own phone. That is, the image should not be taken from the "Photos" gallery of your phone directly.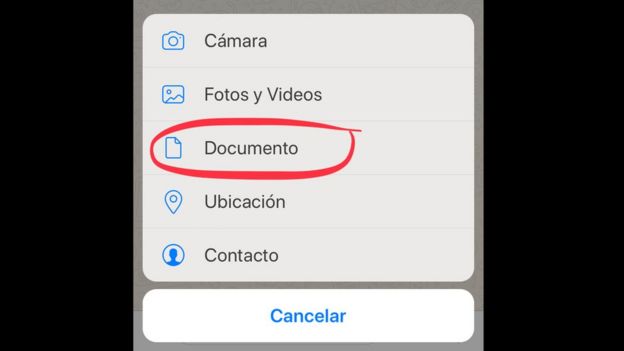 Instead of the "Photos and videos" option, click on "Document" to access the original file …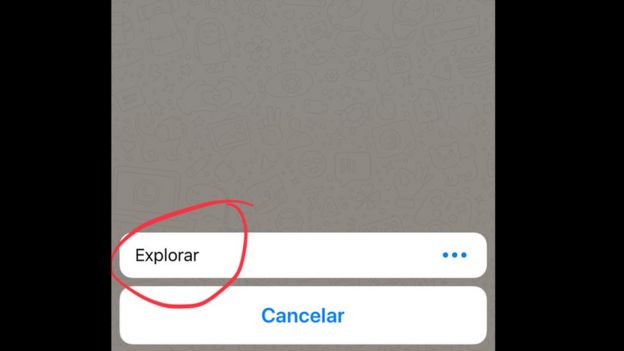 … and then press the "Explore" option.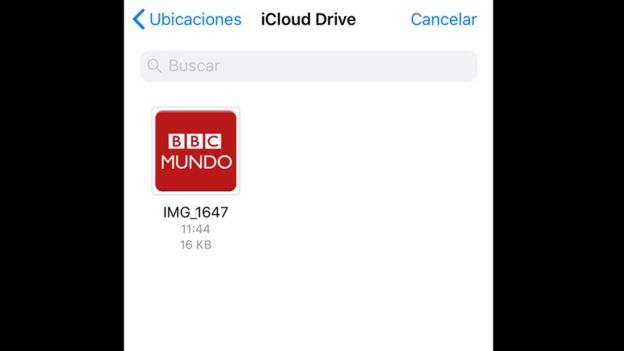 Select the file and … Voilà! You can send the photo without losing quality.
"When you receive and download documents through WhatsApp, they are automatically saved, you can find them in the Photos folder of your phone or SD card", they explain from the company's blog.
You can read: The trick to see the messages that your interlocutor deleted WhatsApp
The only disadvantage that this method offers is that you will not be able to preview the image.
The maximum size allowed is 100MB.